projects
David Chipperfield Architects | Bureau Bouwtechniek
Nieuwpoort
noAarchitecten | Madoc
Bruges
FELT architecture & design
Kortemark
Au Flan Breton
hp engineers develops a new industrial bakery in Leuven 'Au Flan Breton'
Slovenian embassy
hp engineers designs the Slovenian embassy in Brussels.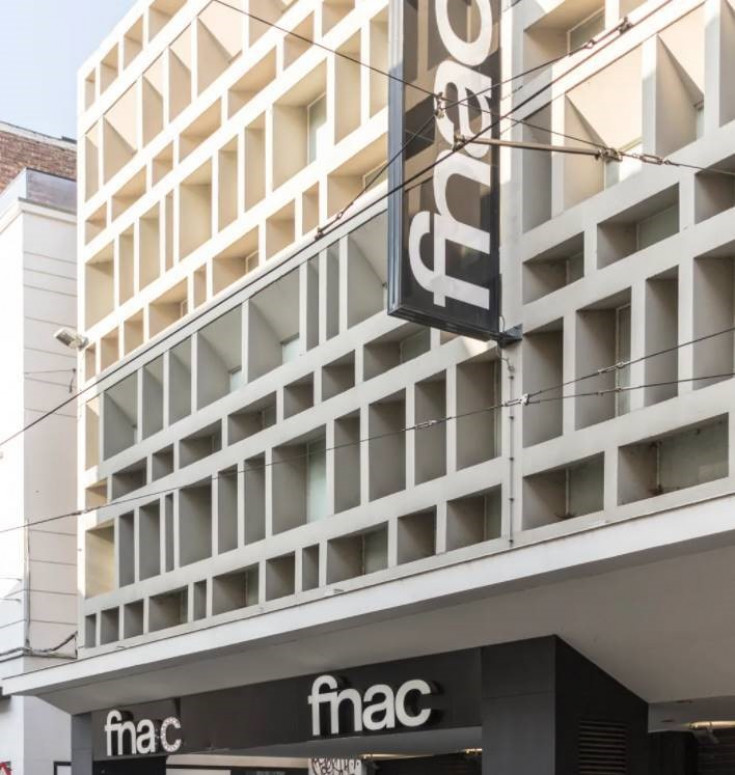 FNAC Ghent
The iconic building 'De FNAC' in Ghent will be redeveloped. hp engineers will design the reconversion of the building in association with aNNo architecten.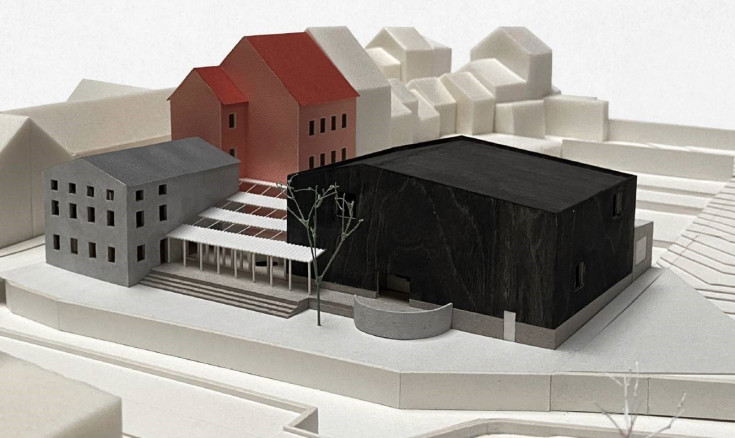 Lessines
Together with Dierendonckblancke architecten, we build a new concert hall for 600 people in the 'Moulin Williame' in Lessines.
De Woeker XL
hp engineers will build the Woeker XL, the renewed cultural centre of Oudenaarde. The Open Call has been won by BobMcMaster architecten and krft.
Opening ARDO
Official opening of the new headquarters ARDO in Ardooie in the presence of the prime minister Alexander De Croo.
https://www.focus-wtv.be/nieuw...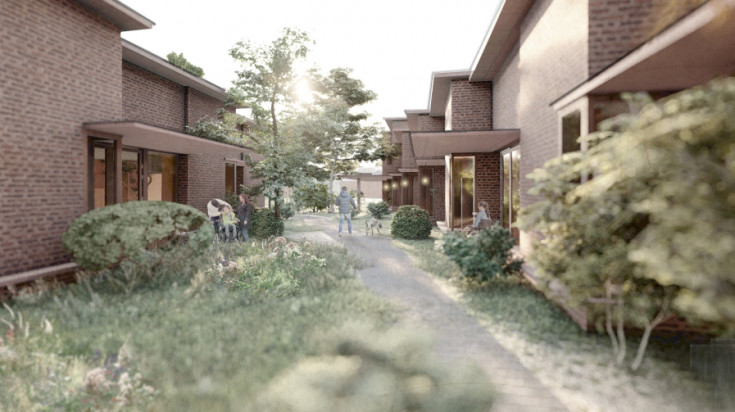 Together with Schenk Hattori Architecture Atelier and POOT architectuur, we design three inclusive neighbourhoods for disabled people
https://architectura.be/nl/nie...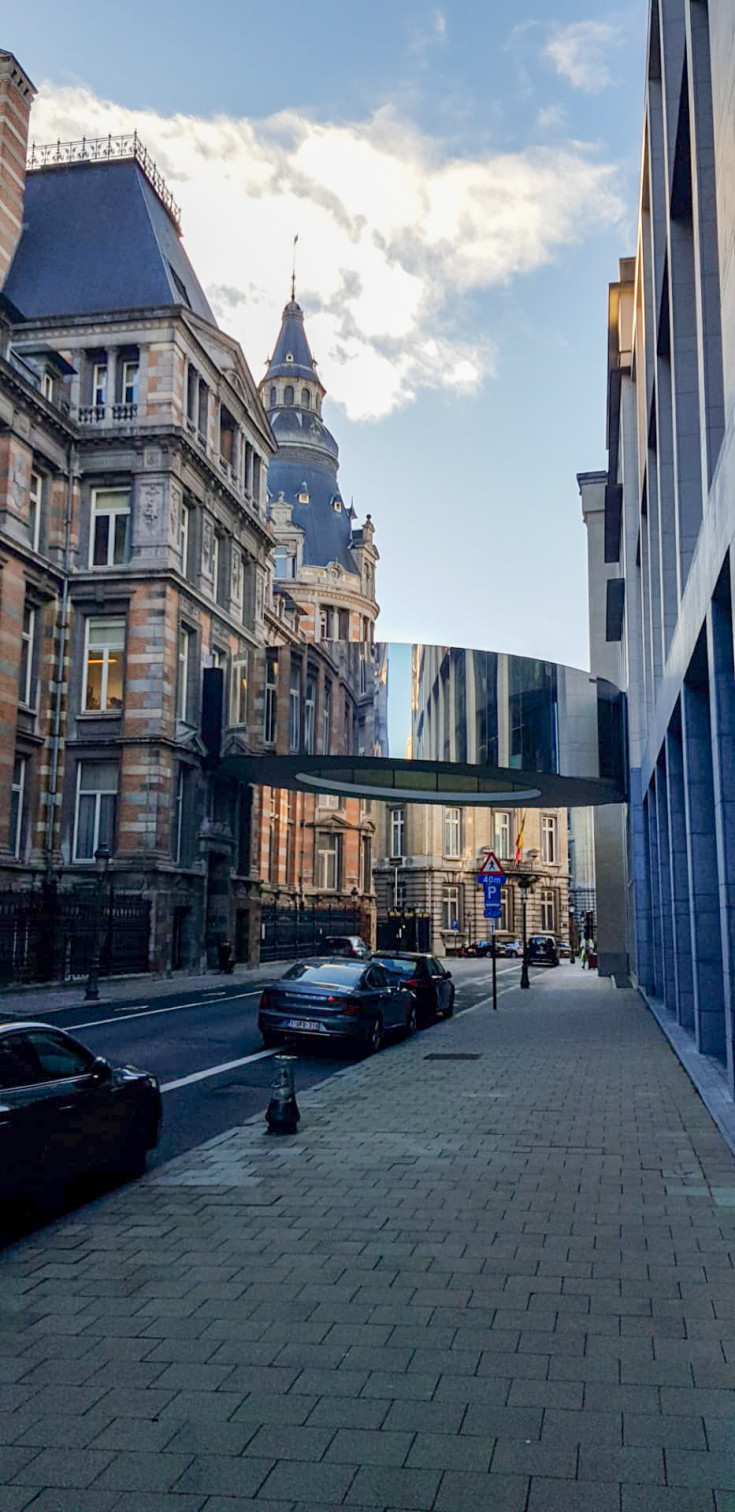 Tondo inaugurated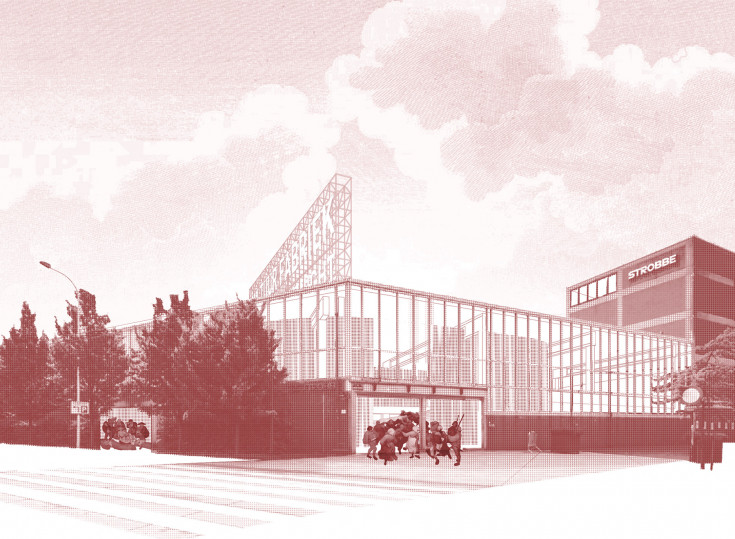 Leisure centre Izegem
BeL Sozietät für Architektür and Bureau Bouwtechniek convert the factory Strobbe together with Transsolar and hp engineers into a sustainable leisure centre in Izegem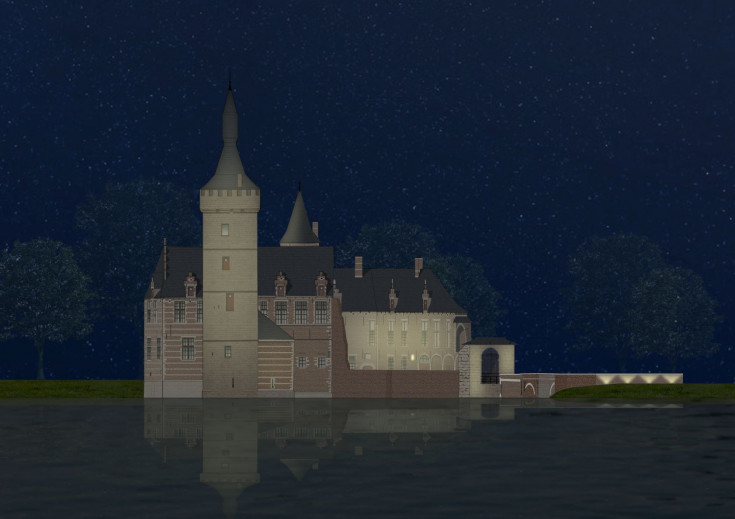 Restauration of the Castle of Horst in collaboration with Callebaut Architecten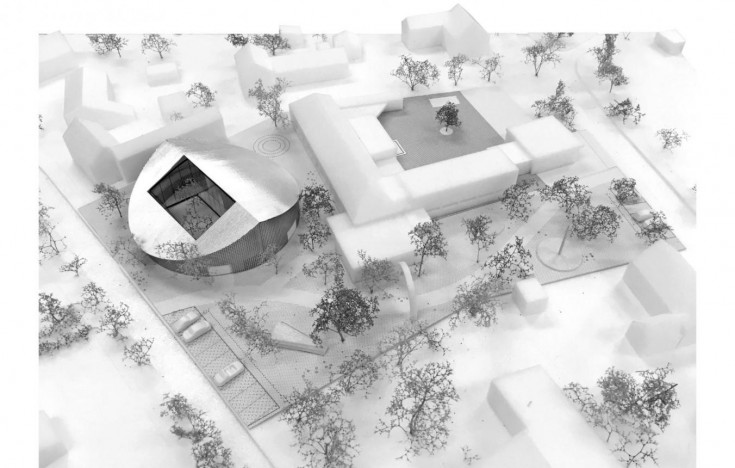 OFFICE Kersten Geers David Van Severen - hp engineers winner for building a library in Sint-Martens-Latem.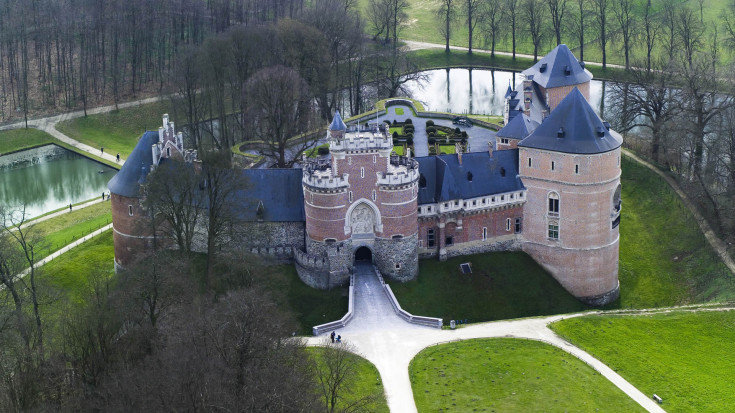 The great restauration of the Castle of Gaasbeek starts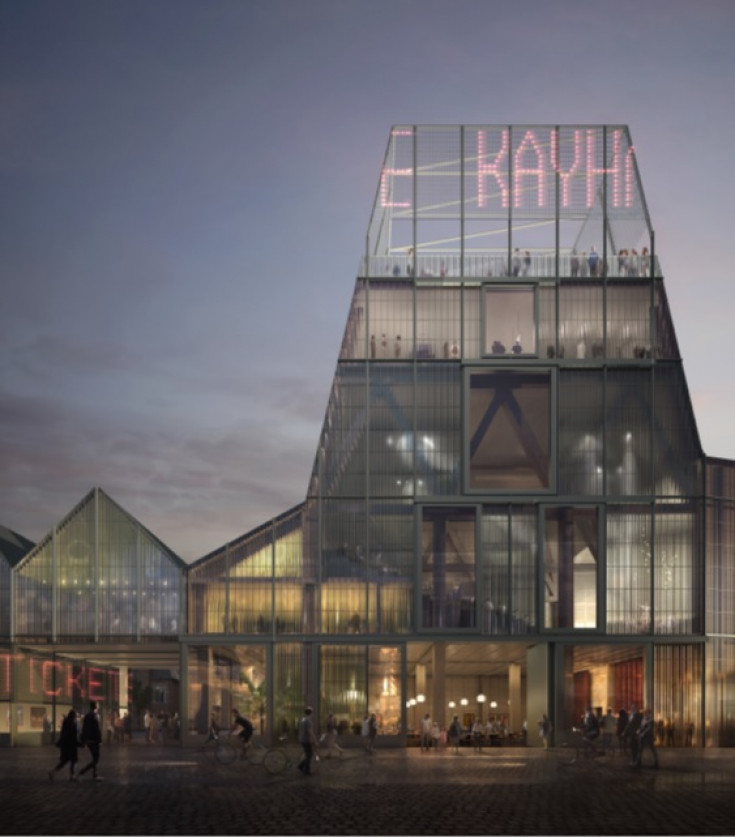 Sergison Bates architects builds new arts centre 'Podiumkunsten' in Leuven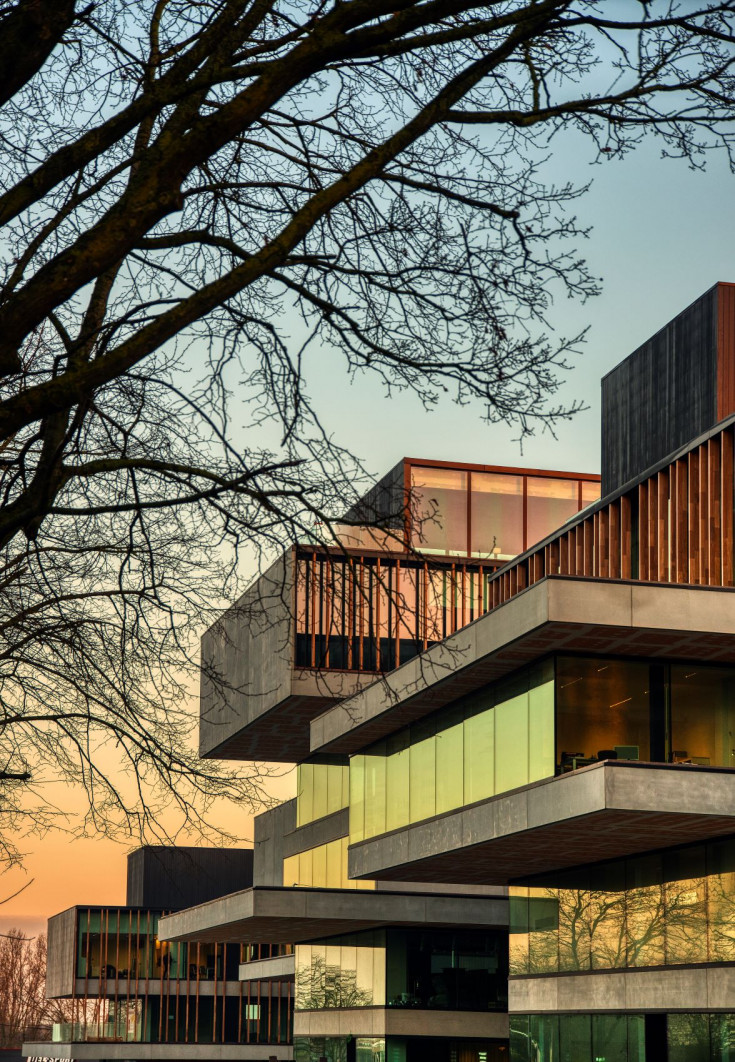 ION builds the first CO2 neutral company site of Belgium in Waregem