projects
David Chipperfield Architects
Nieuwpoort
noAarchitecten & Madoc
Bruges
FELT architecture & design
Kortemark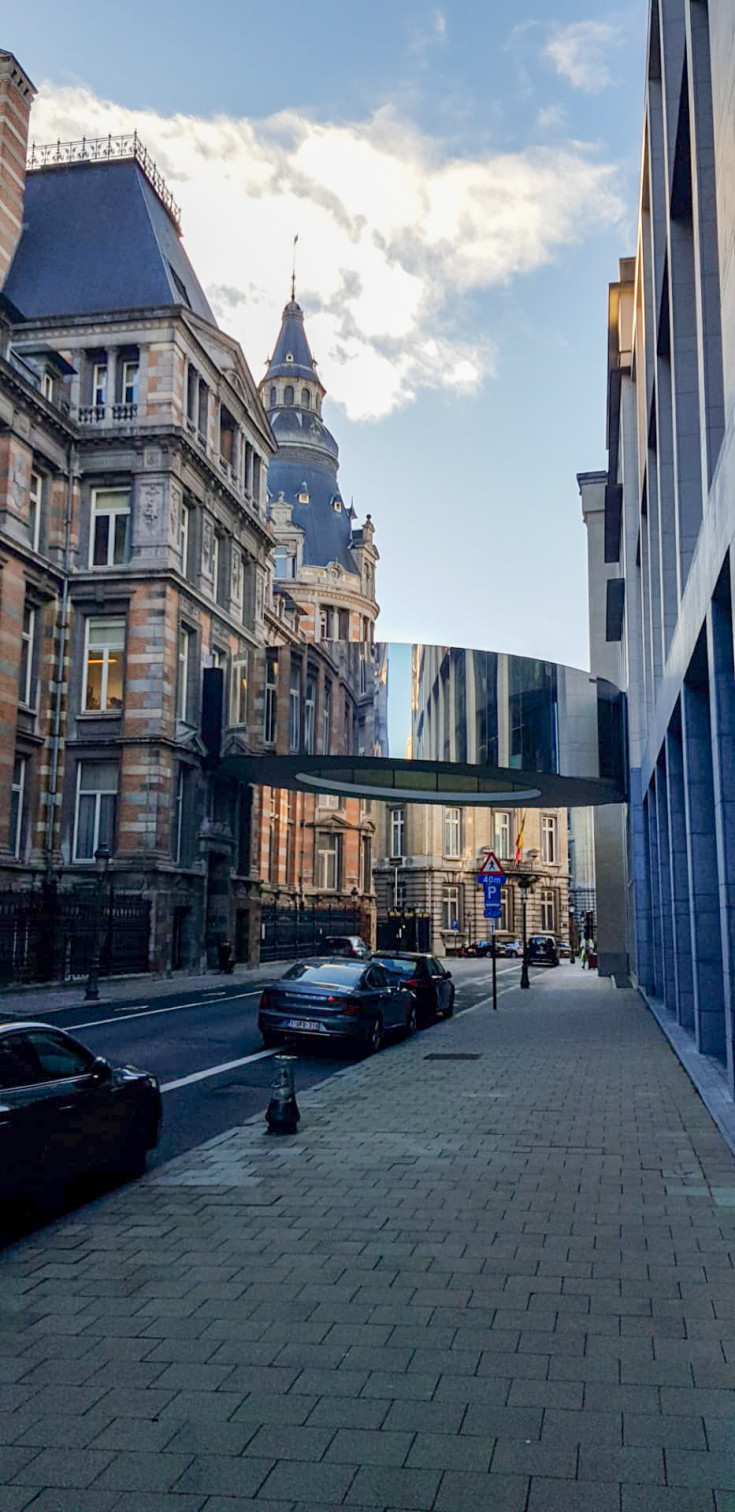 Tondo ingehuldigd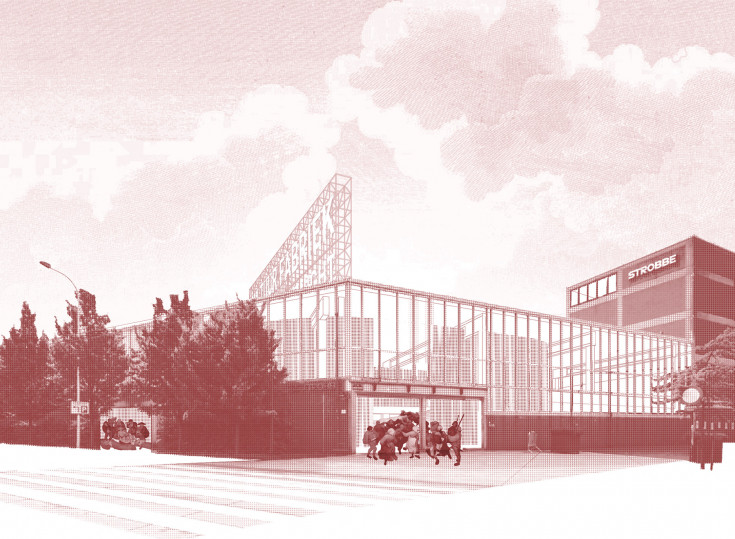 Bel Architektur samen met tandem Transsolar en hpengineers bouwen Strobbe fabriek om tot een duurzaam vrijetijdscentrum te Izegem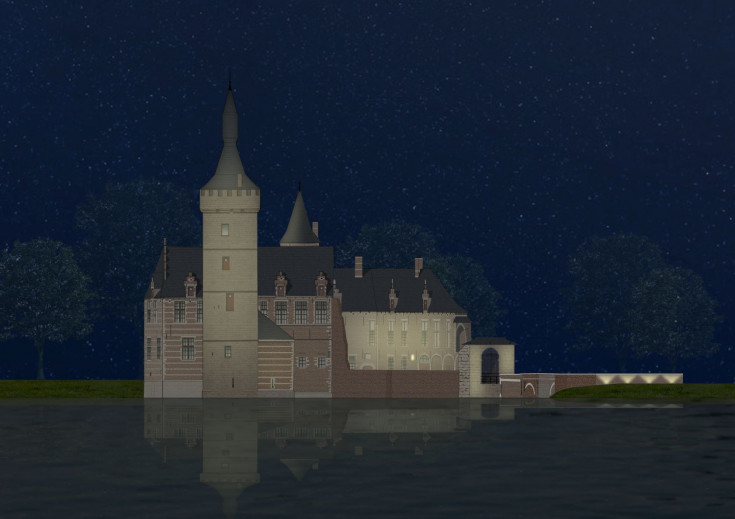 Restauratie Kasteel van Horst ism Callebaut-Architecten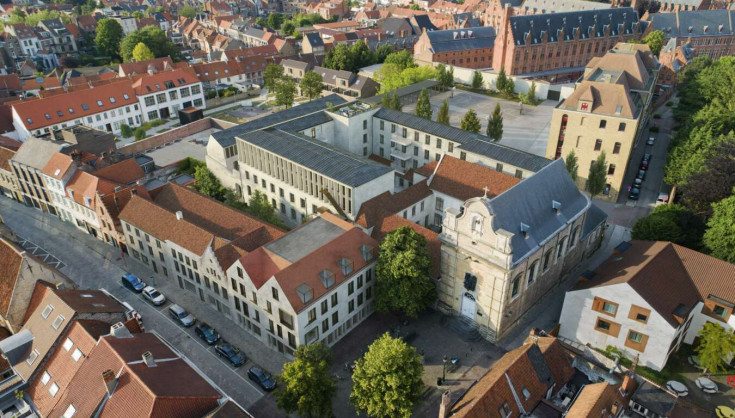 BRUGGE | Ontwikkeling site van de Weylerkazerne te Brugge.
De Kazerne wordt als beschermd monument duurzaam ontwikkeld ism VDD Project Development en Saelens architecten.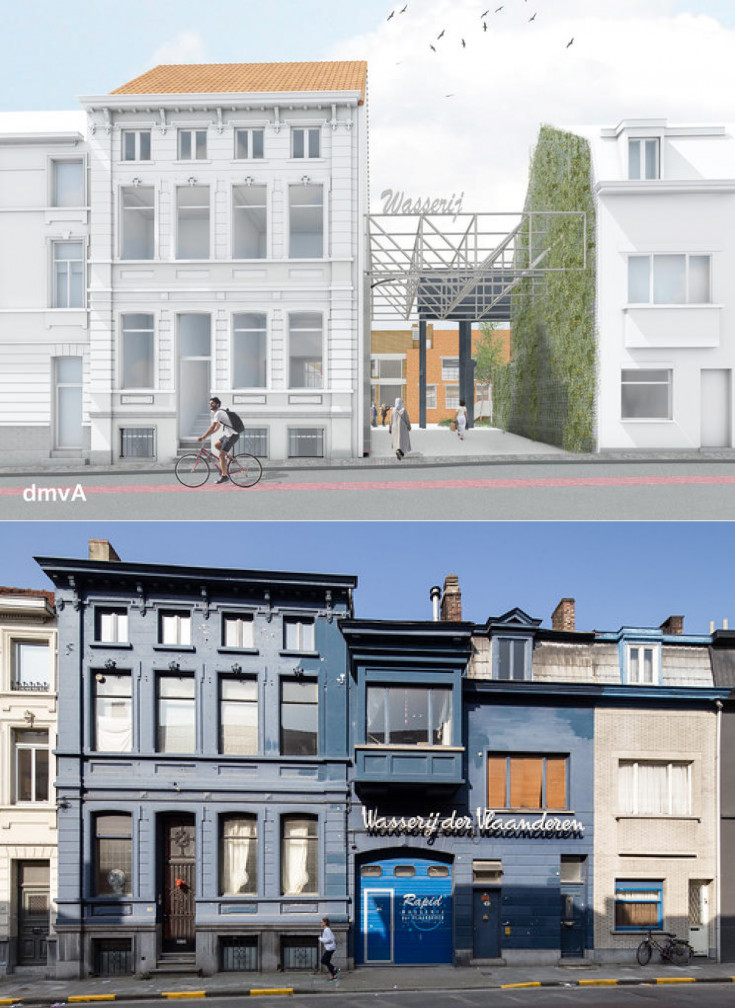 dmvA & hpengineers klaar voor de bouw van de Wasserij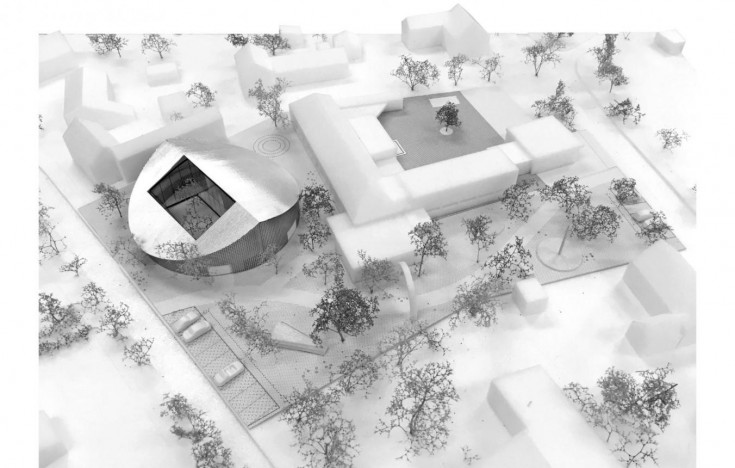 Office Kersten Geers David Van Severen - hp engineers winner for building a library in Sint-Martens-Latem.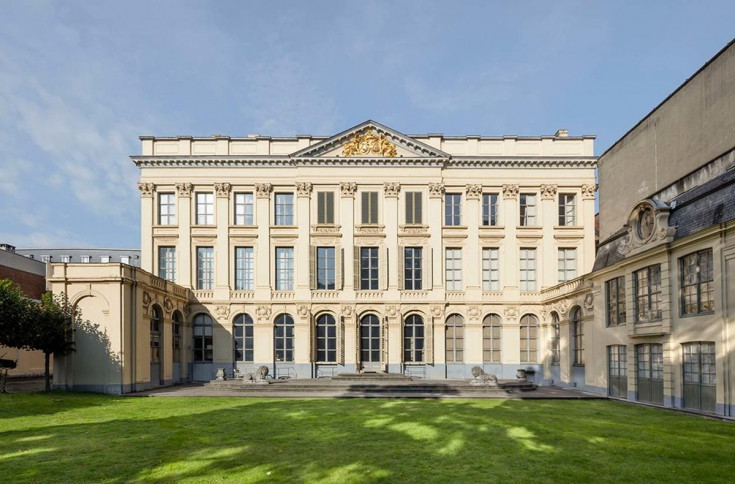 hpengineers en JUXTA schrijven het beheersplan voor het prachtige Hotel d'Hane-Steenhuyse in centrum Gent

Absoluut Plaza as a progressive energetic model project.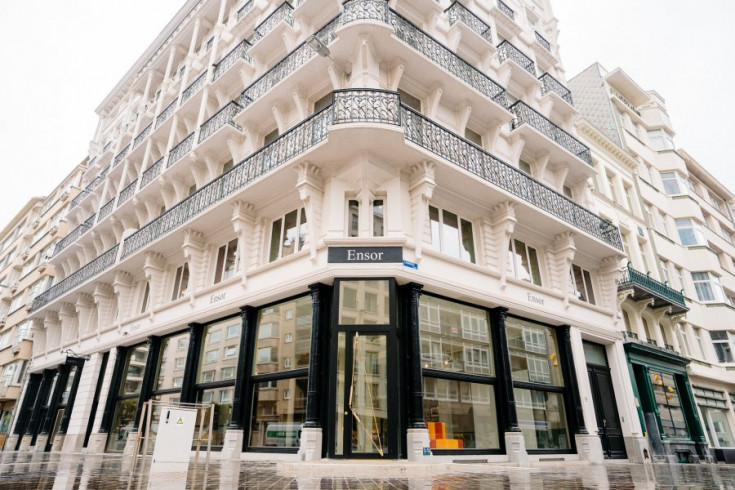 Ensorhuis te Oostende openen de deruen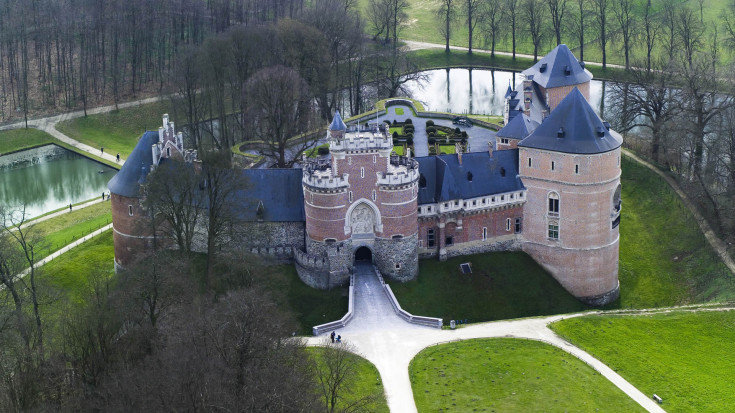 Kasteel van Gaasbeek start met de grote restauratie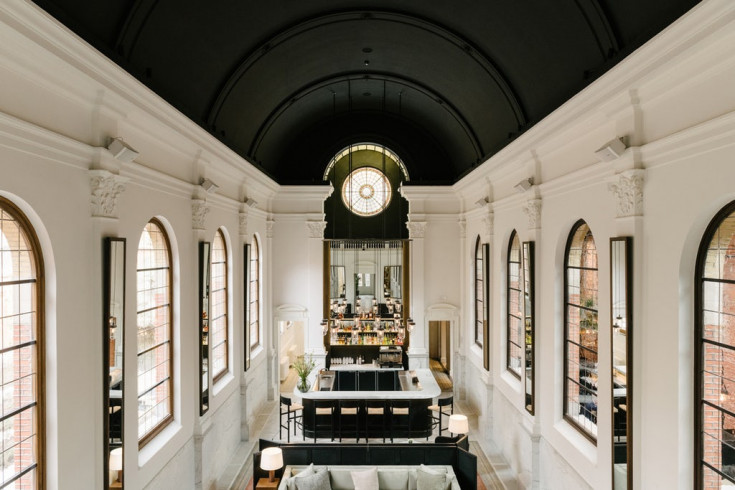 August verkozen tot het schoonste gebouw van Antwerpen.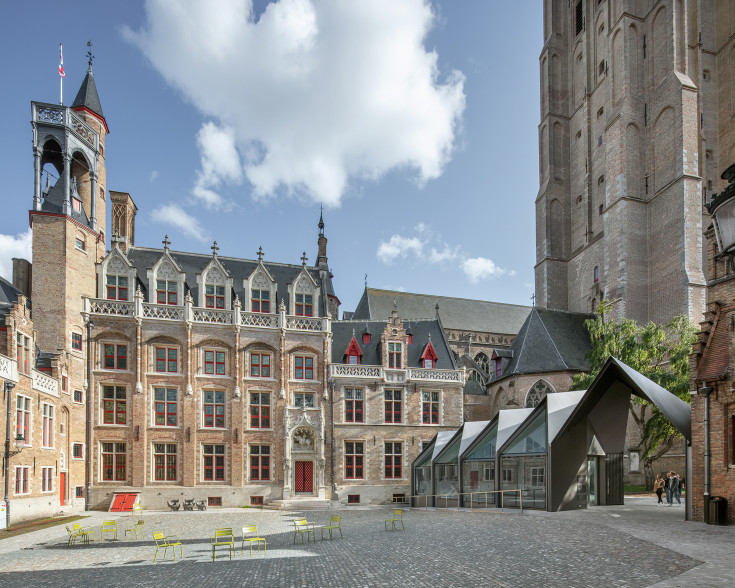 Het Gruuthusemuseum openend de deuren te Brugge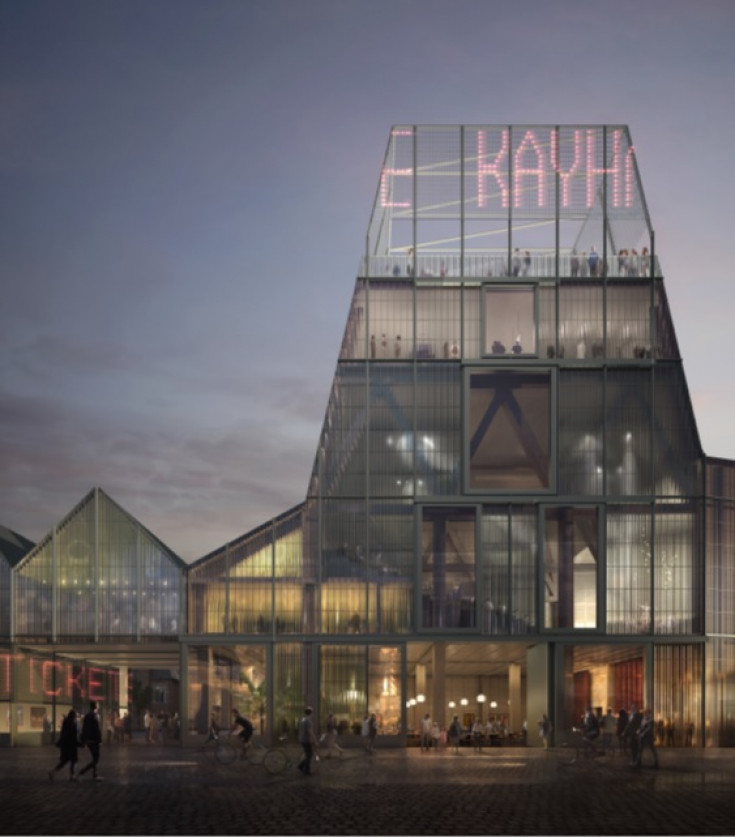 Sergison Bates Architects bouwt nieuwe kunstkwartier "Podiumkunsten" in Leuven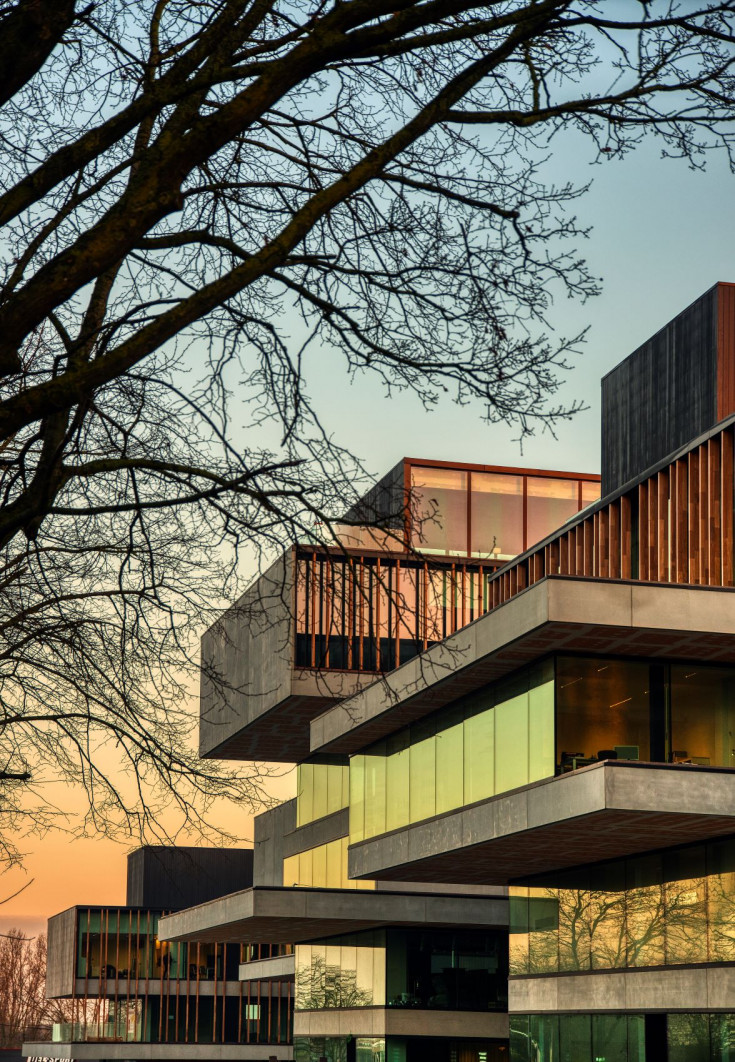 ION bouwt eerste CO2-neutraal bedrijfssite van België teWaregem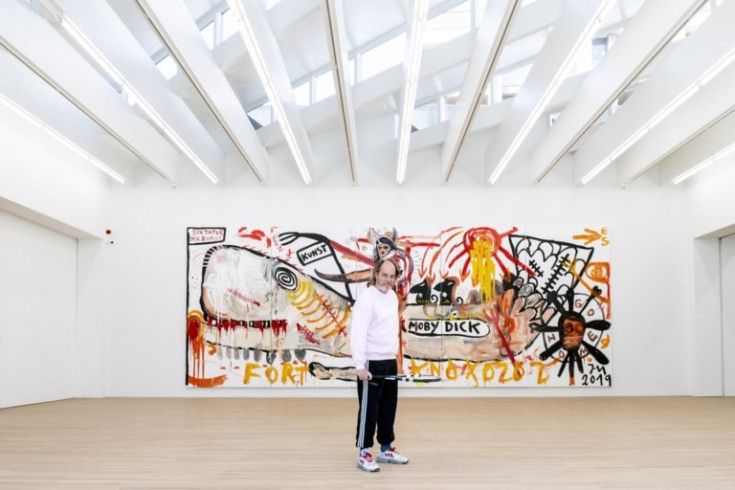 Tim Van Laere Gallery opent een nieuwe gallery, naar een ontwerp OFFICE Kersten Geers David Van Severen, op Nieuw Zuid te Antwerpen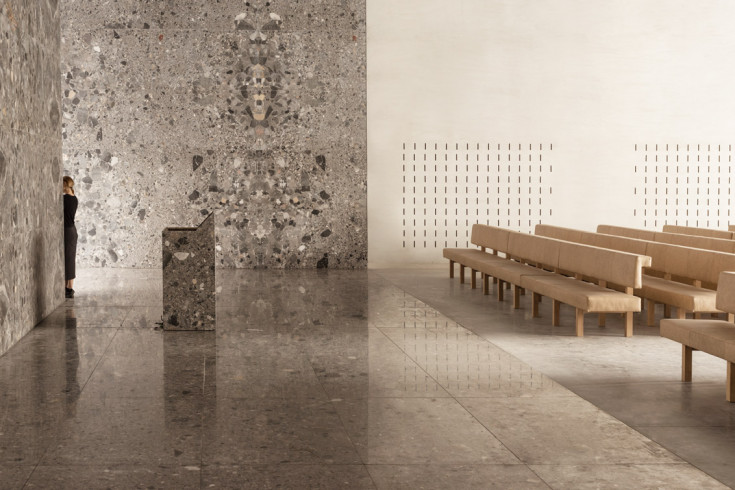 Kaan Architecten heeft 1e achrictectuur prijs gewonnen met Crematorium Aalst.
Op de beurs Made in Milaan heeft Kaan Architecten de eerste prijs gewonen in de Archmarathon categorie Religious Buildings.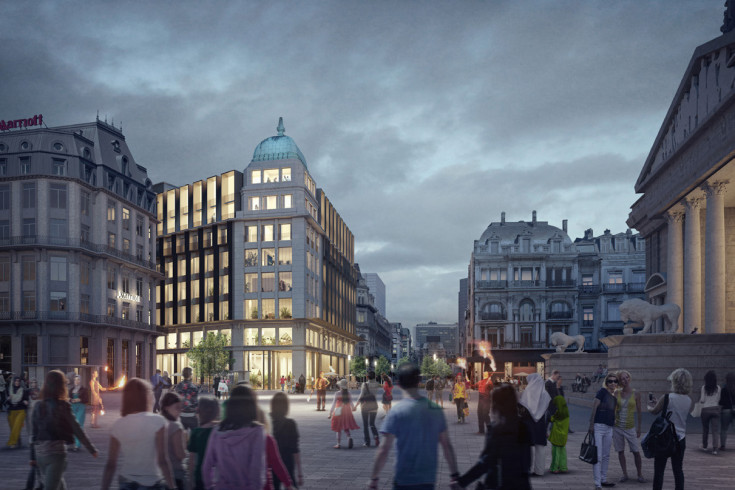 The Dome te Brussel door VDD Project Development & Vervoordt r.e. ism Coussée & Goris architecten, hpengineers, Eataly, ….
https://www.vddprojectdevelopm...
hp engineers bouwt met Jacobsen Arquitetura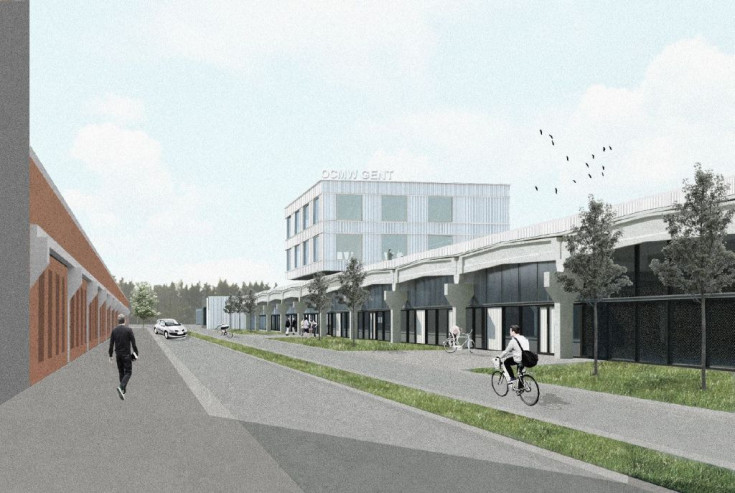 Herbestemming van de UCO-fabriekshallen tot opleidings- en tewerkstellingscentrum voor OCMW GENT ism B-Architecten en Mouton.
https://www.nav.be/artikel/175...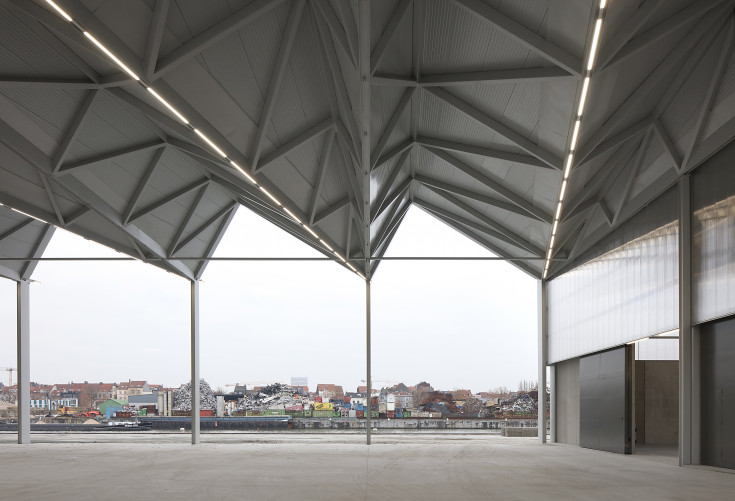 Construction of a materials village in the Vergote dock in collaboration with Tetra architects.