projects
Francisca Hautekeete Architectuur
Harelbeke
Robbrecht en Daem architecten
Tielt-Winge
Architectenburo Acke & Van Wynsberghe
Waregem
Verba architectenbureau | AAVO
Wortegem-Petegem
BVDL architecten
Desselgem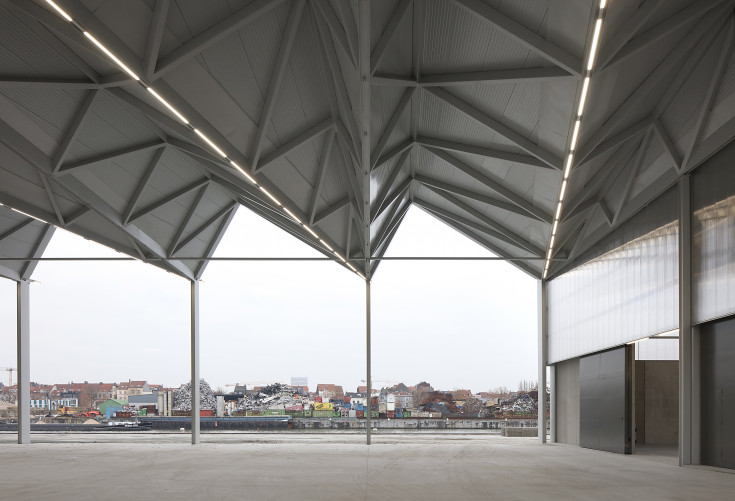 Construction of a materials village in the Vergote dock in collaboration with Tetra architects.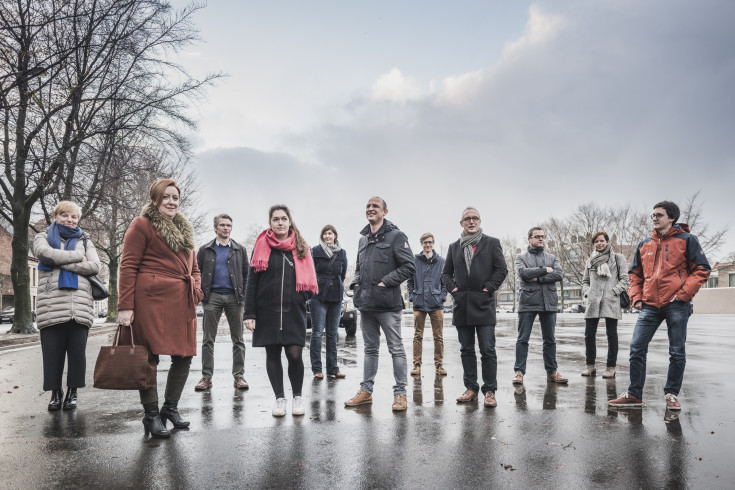 hp engineers wishes you a creative 2018
-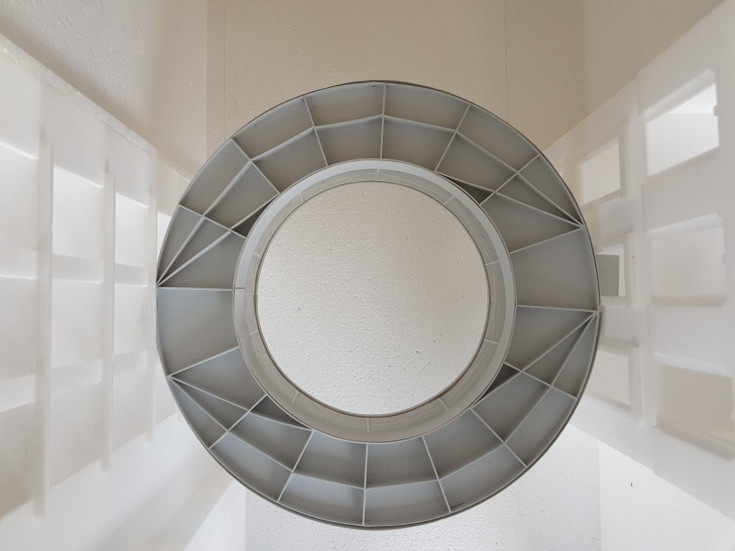 Tondo – bridge chamber of representatives
Office Kersten Geers David Van Severen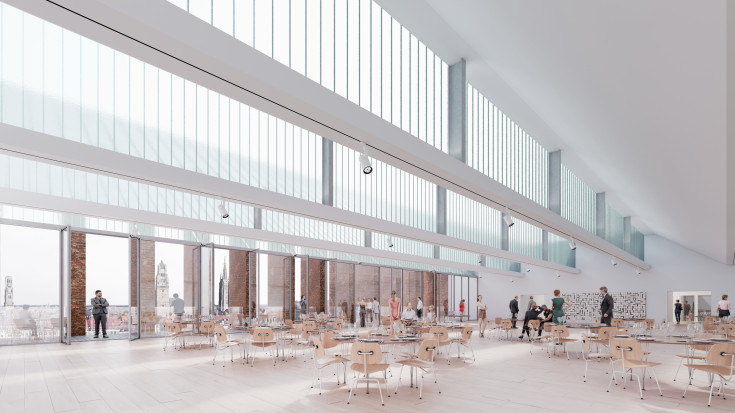 The City of Bruges selects team Bours society Eduardo Souto de Moura - META - CFE. Gewonnen !

Absoluut Plaza as a progressive energetic model project.
hp engineers builds the Ensorhuis in Ostend
ism noAarchitecten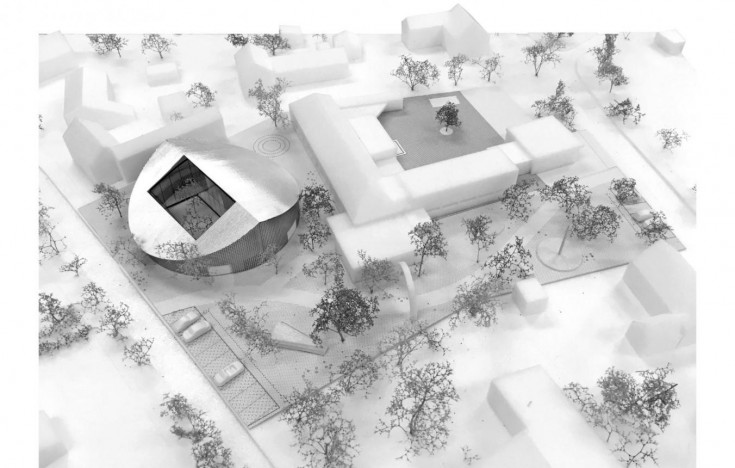 Office Kersten Geers David Van Severen - hp engineers winner for building a library in Sint-Martens-Latem.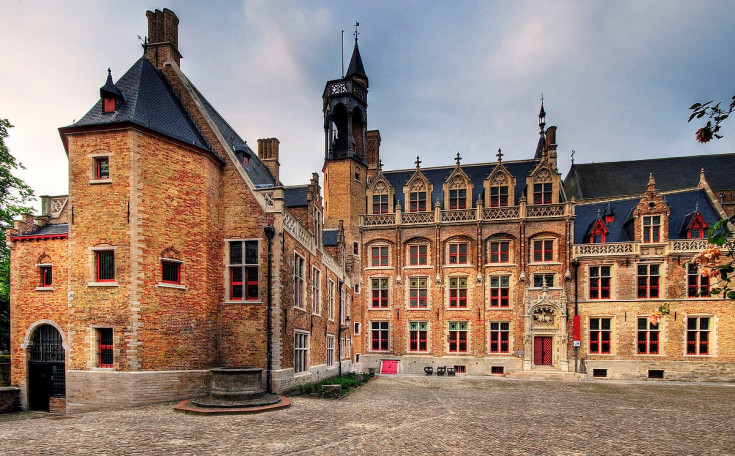 noAarchitecten - The House of Lords of Gruuthuse, - former patrician residence
Renovation of the electrical installation and lighting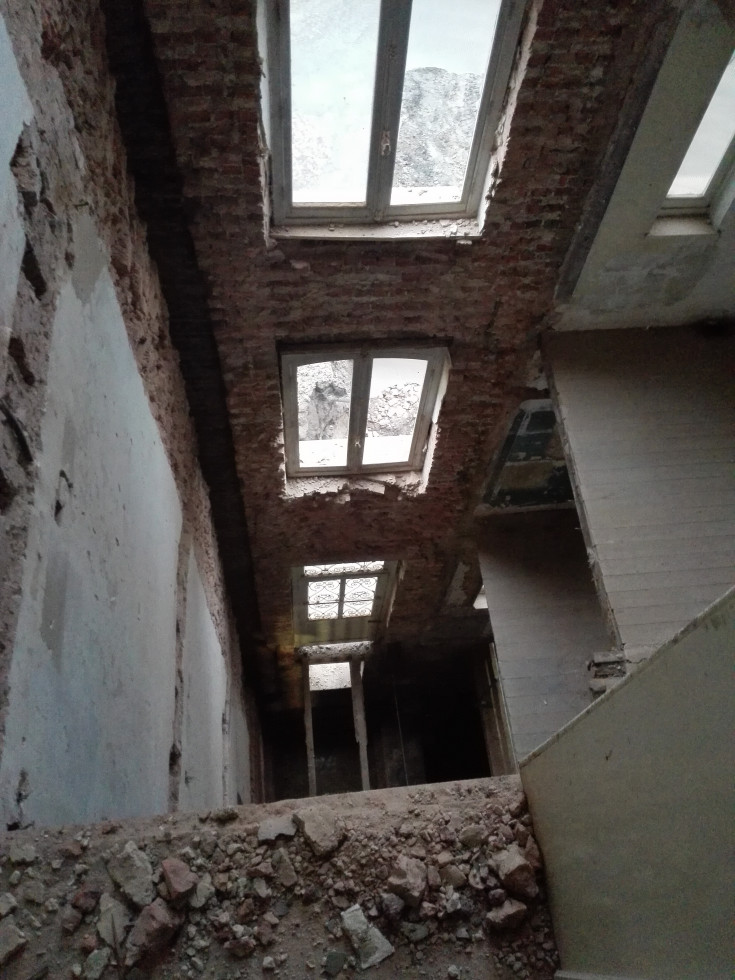 Ampla house in progress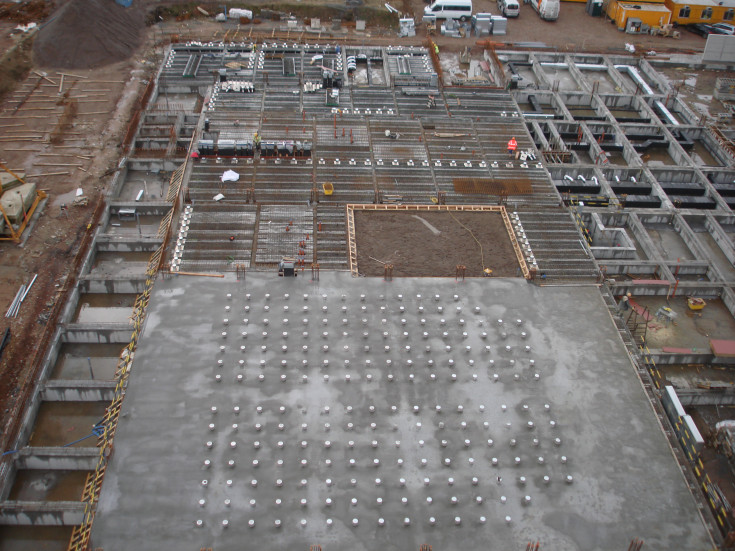 Crematorium Aalst
The underground trace of the air ducts comes to on end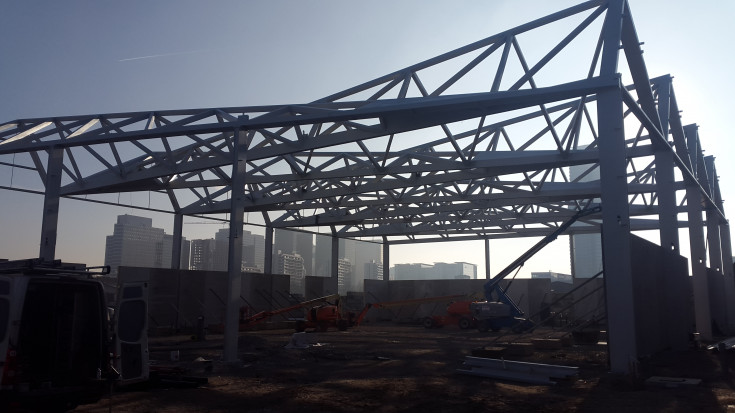 Vergotedok
Material village in Brussels
OFFICE and hp engineers win competition design Tondo
hp engineers with Meta and Souto De Moura selected for the development of the Bourse site in Bruges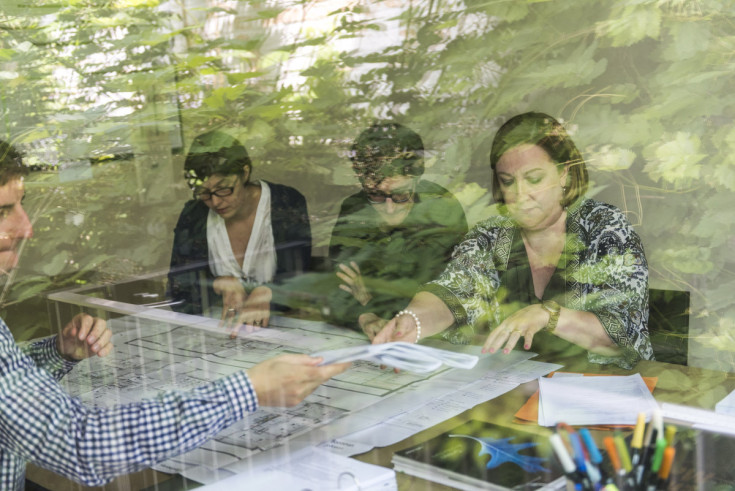 Vacancies
We are always looking for motivated employees. Our qualities are based on mutual responsibility, architectural integration and technical innovations.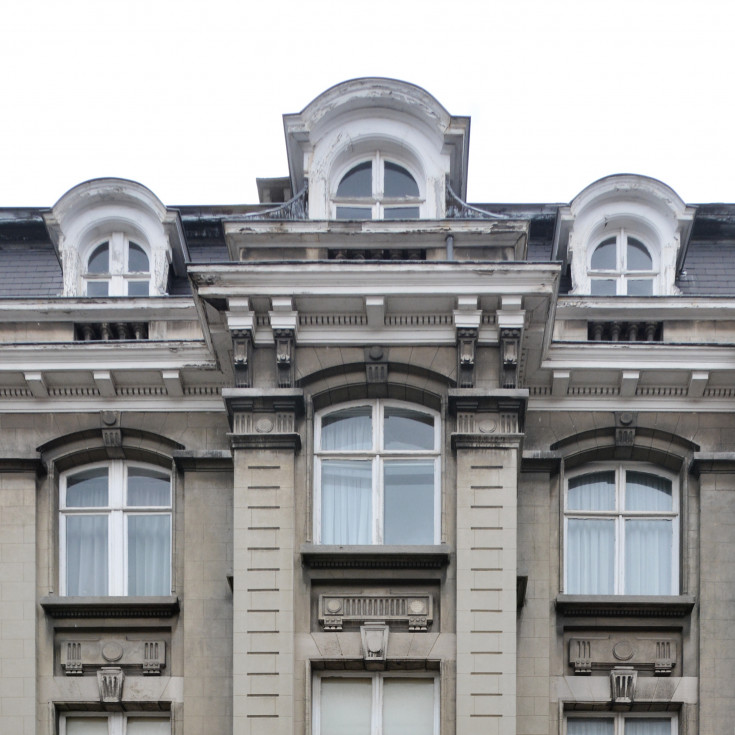 Rue Washington
BOGDAN & VAN BROECK (Flemish architect) | Ney & Partners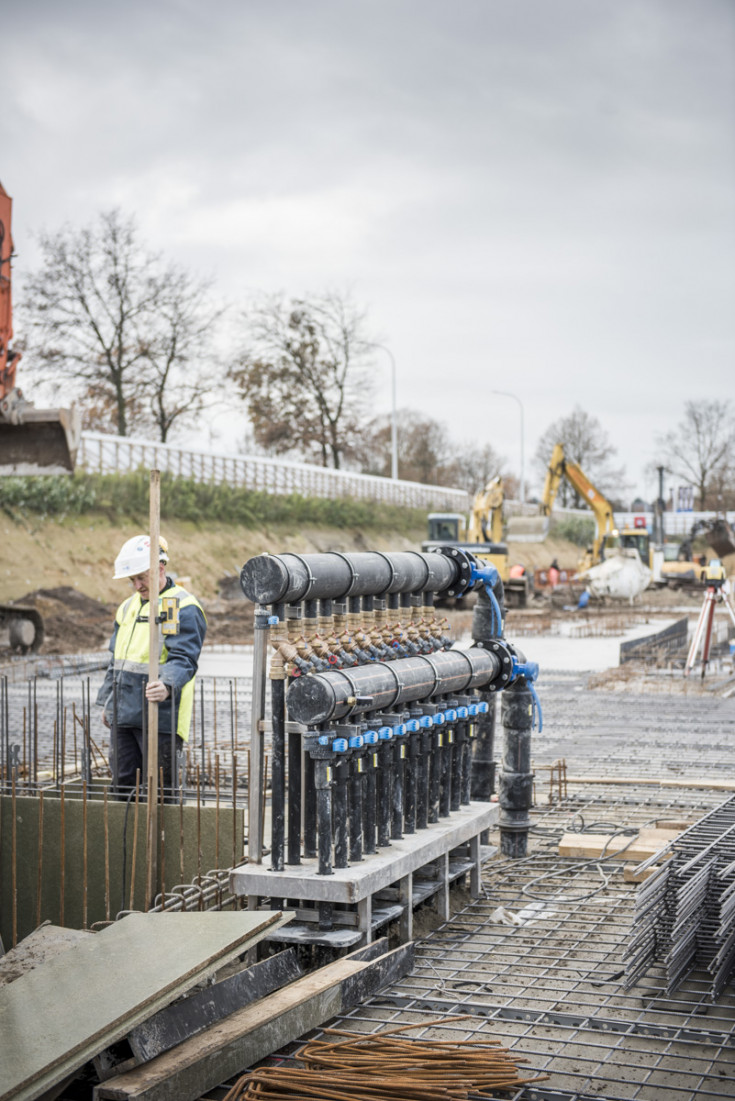 WBP in progress
Geothermal installation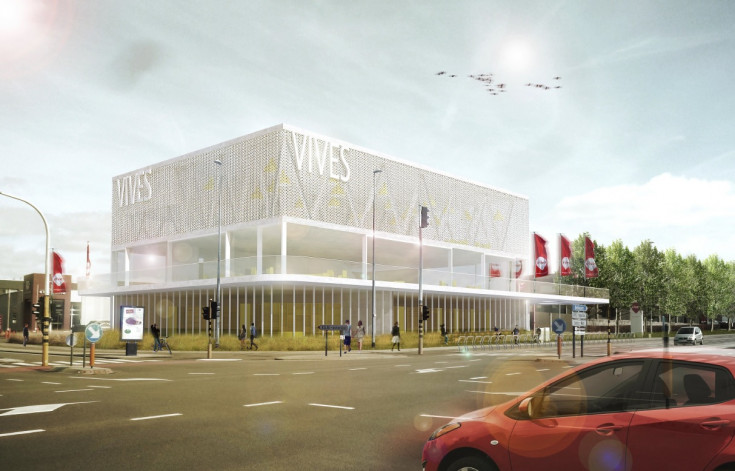 hp engineers builds for VIVES
Construction of a campus building with commercial space and student residence
City Archives Sint-Niklaas
New city archive in collaboration with Robbrecht and Daem architects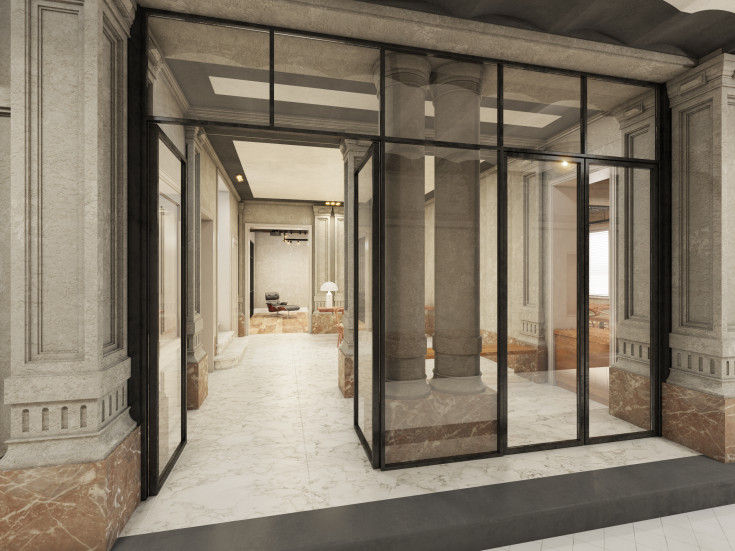 hp engineers builds first project for Ampla House - ​urban collaborative workspace​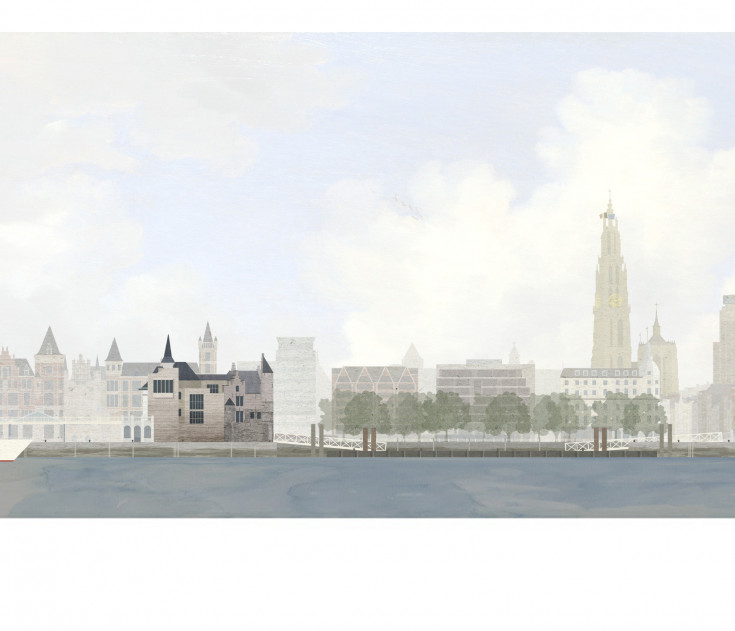 Het Steen Antwerpen "a castle as cruise terminal"
Crematorium Aalst
Underground foundation and trace of air ducts
Office KGDVS wins RTS in Lausanne
hp engineers has contributed to the contest design
Vergotedok Brussels
TETRA architecten wins Acknowledgement Prize during Holcim Awards